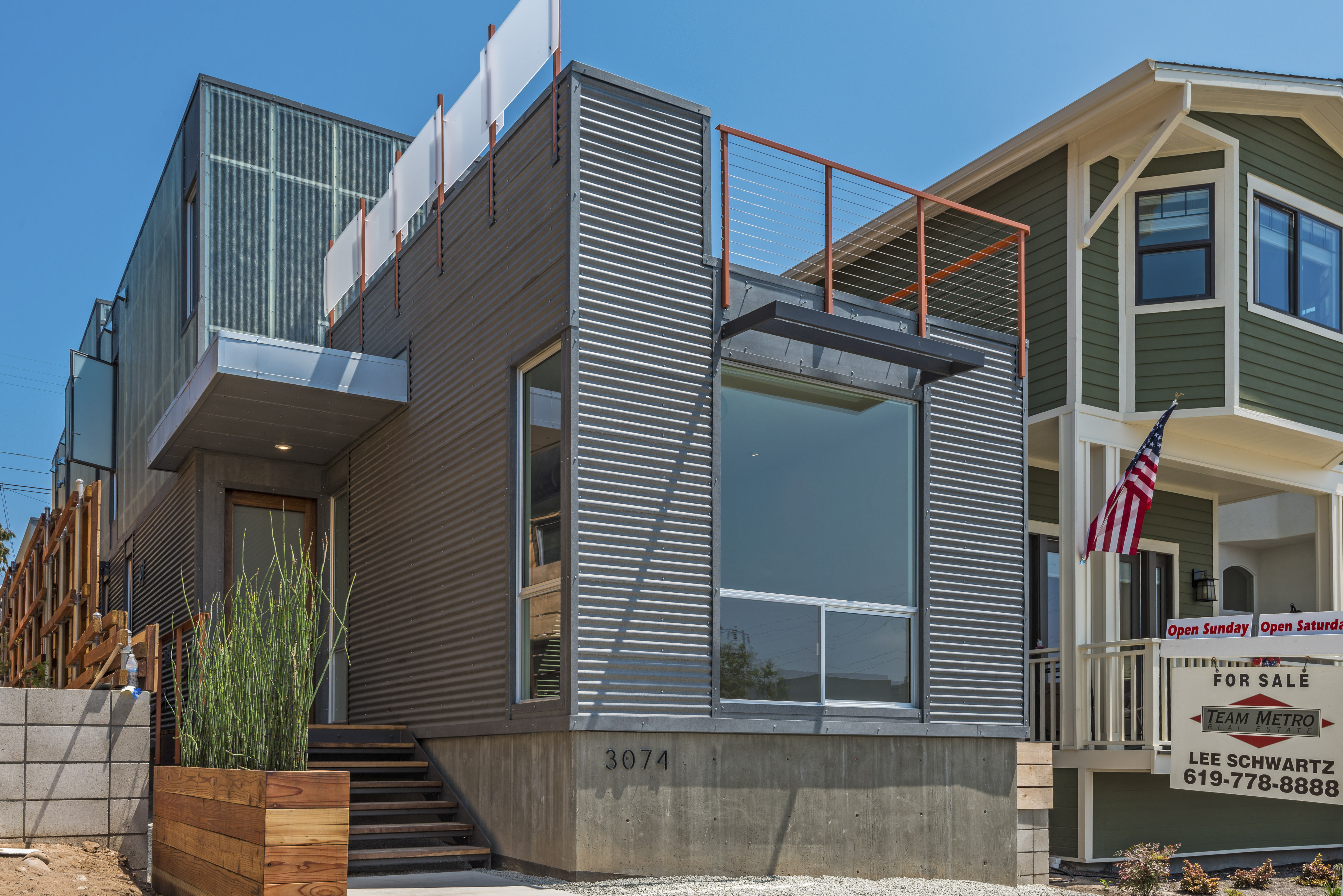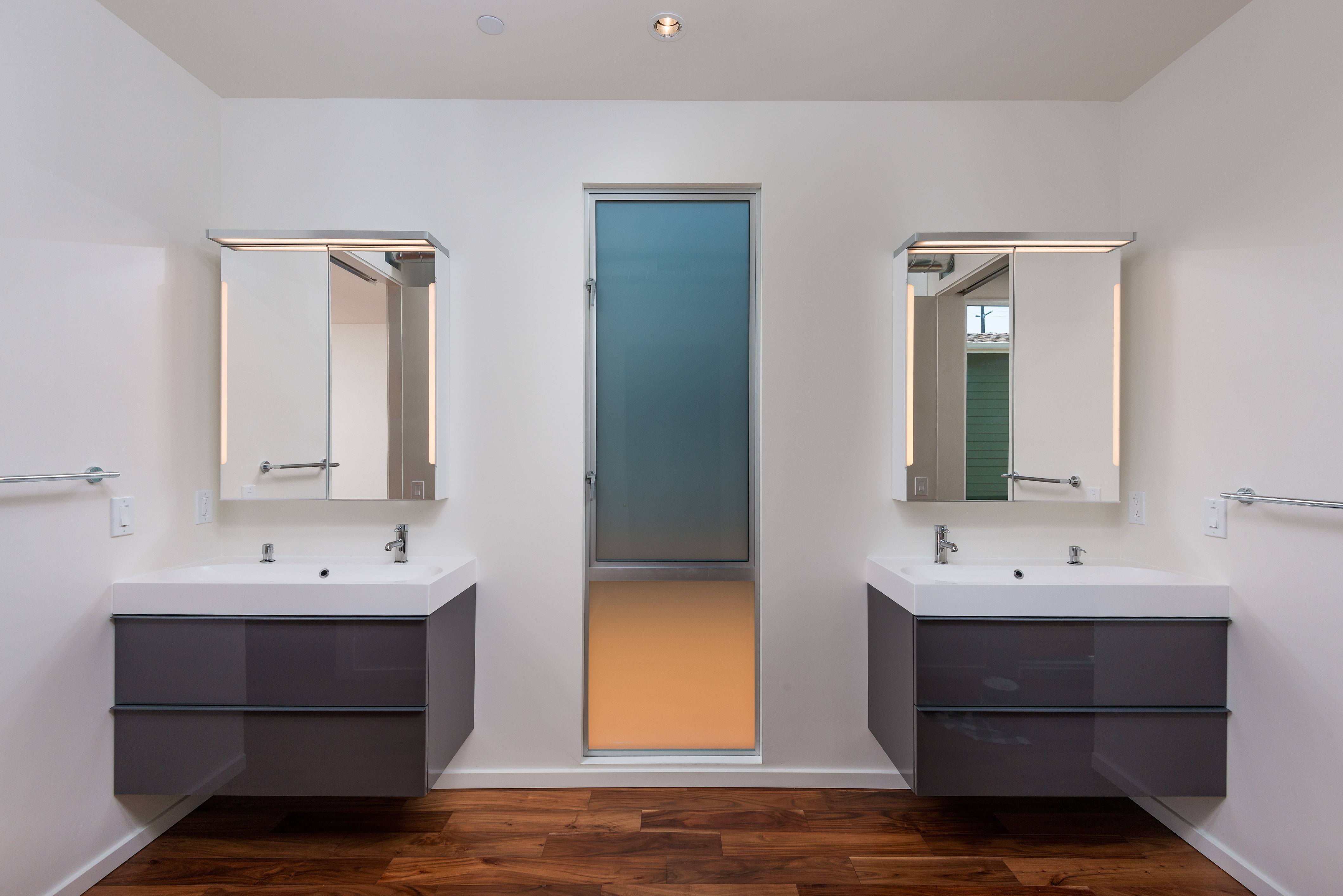 G1-2 Residences
San Diego, CA
G1 & 2: Built
Single Family Homes
Hard Costs: $500,000

Two single family residences on narrow sloping sites open to views of San Diego Bay. The residences lie just off Market Street, approximately 1 mile east of Downtown San Diego offering nearby retreat in the form of well connected indoor/outdoor spaces and gracious glazing towards the bay and skyline views.

Residential Collaboration with Form64 Design+Build.