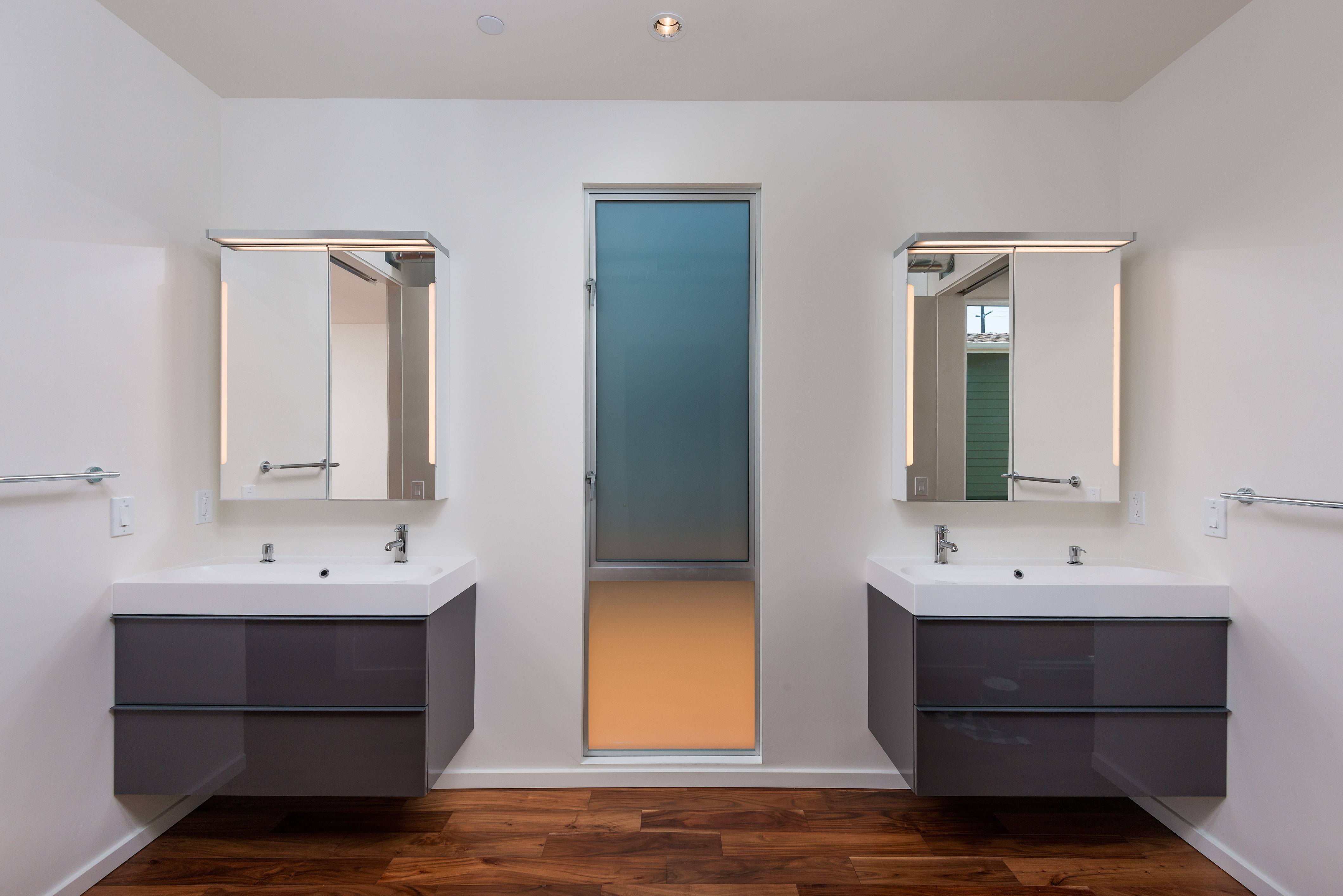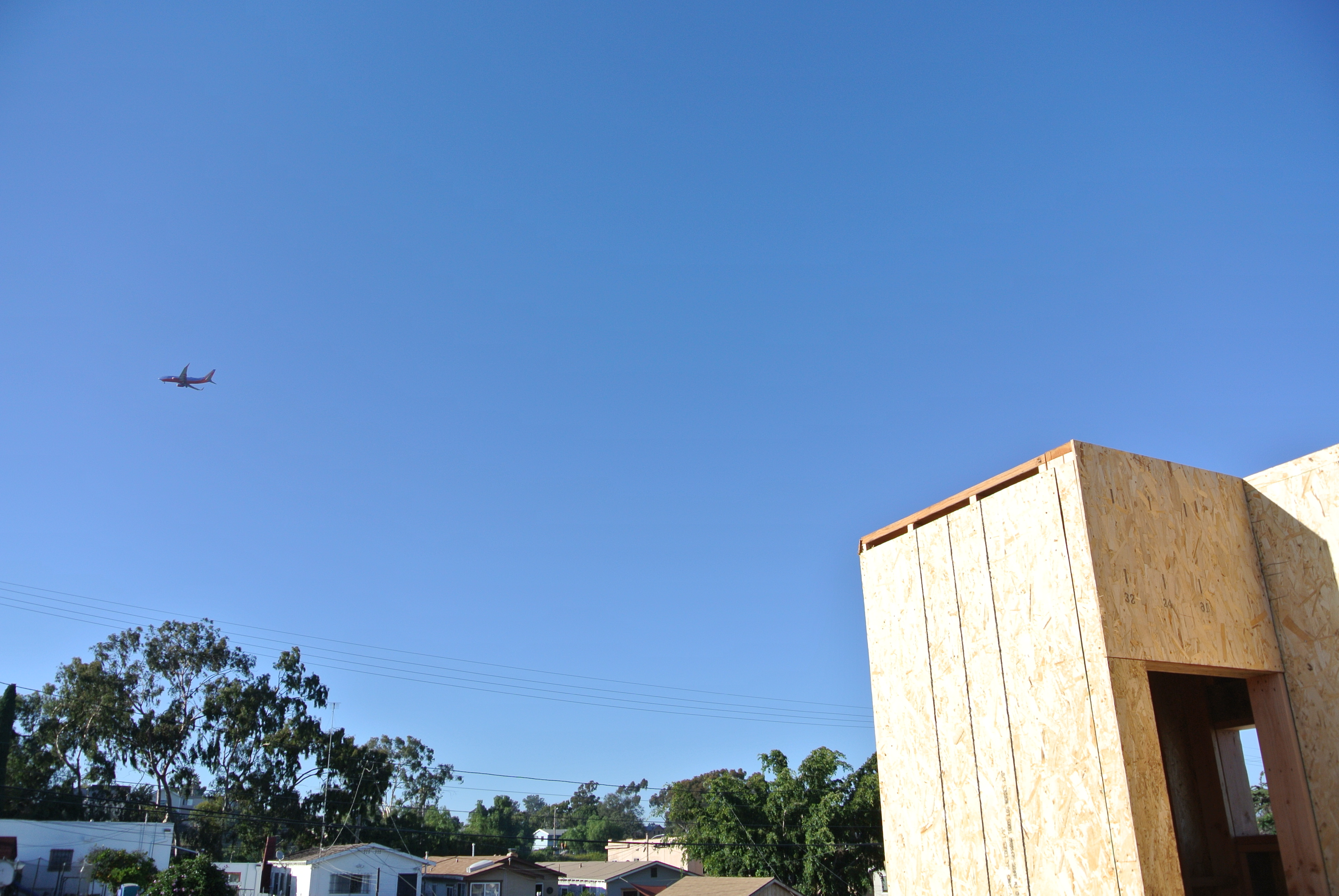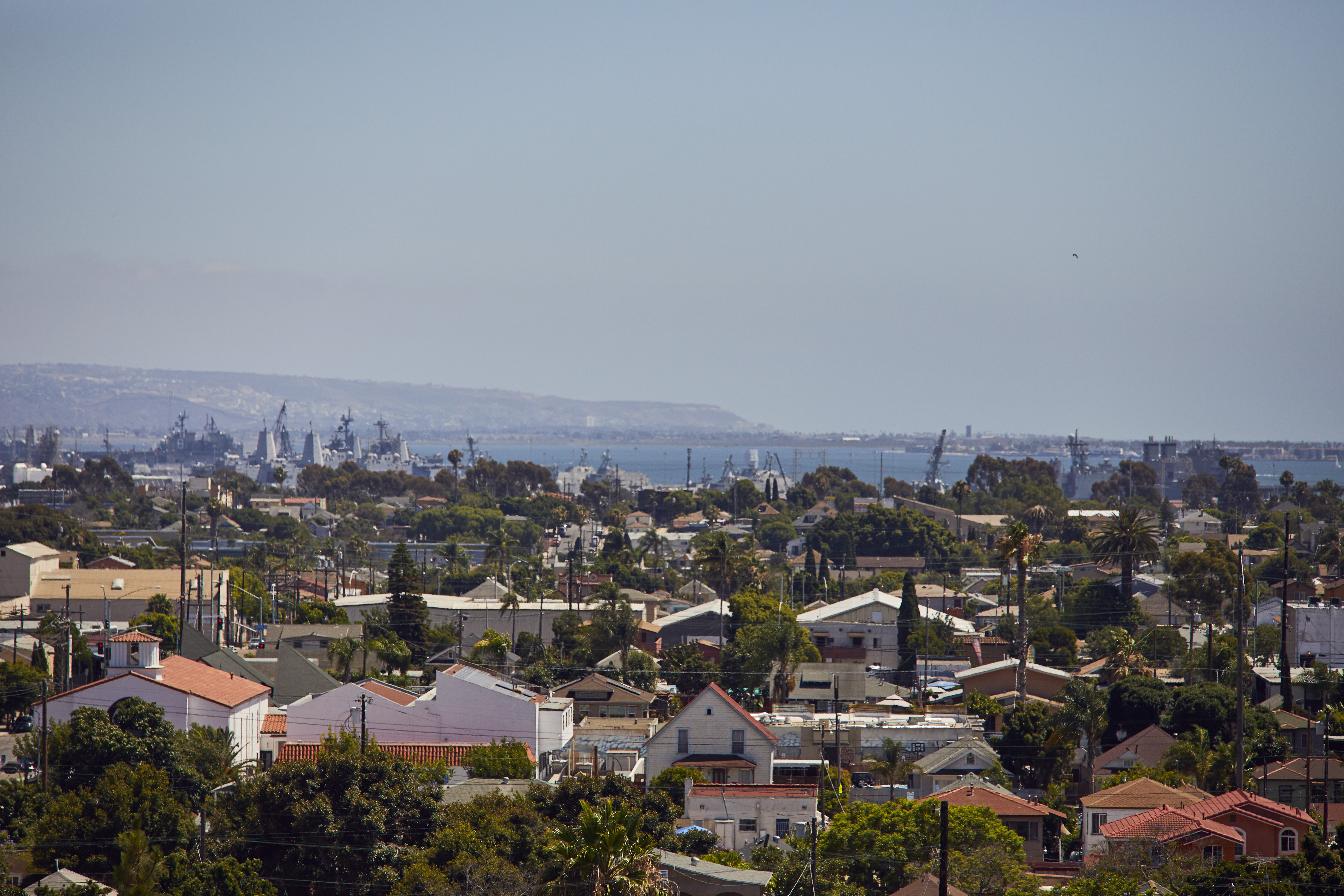 G1-3 Residences
San Diego, CA
Built
Single Family Homes

Four single family residences on narrow sloping sites open to views of San Diego Bay. The residences lie just off Market Street, 1 mile east of Downtown San Diego offering nearby retreat in the form of well-connected indoor/outdoor spaces and gracious glazing towards the bay and skyline views.
Small but useful adjacent outdoor courtyards extend the homes' interior space which range from 1,370 to 2,300 SF.

Residential Collaboration with Form64 Design+Build.