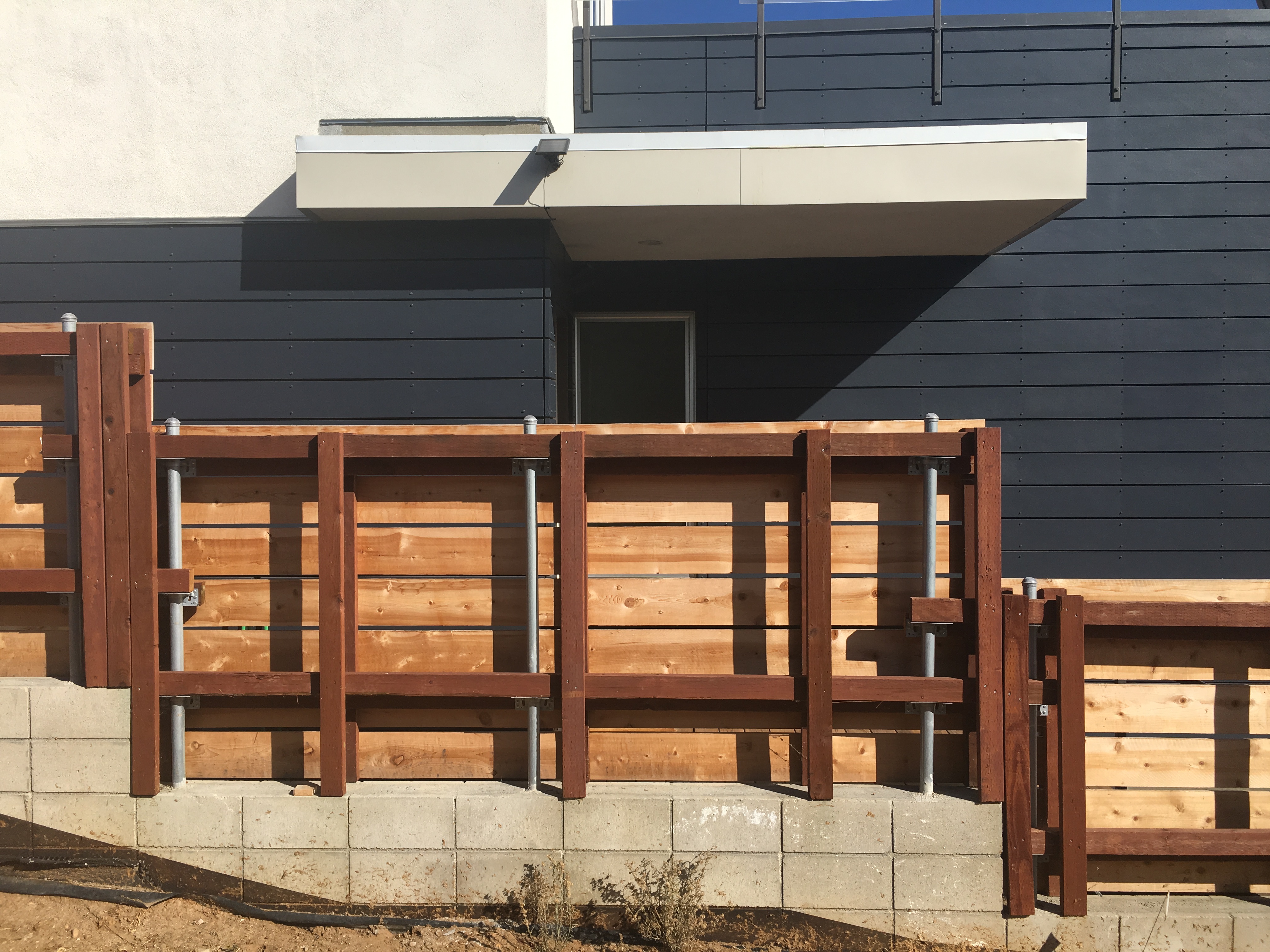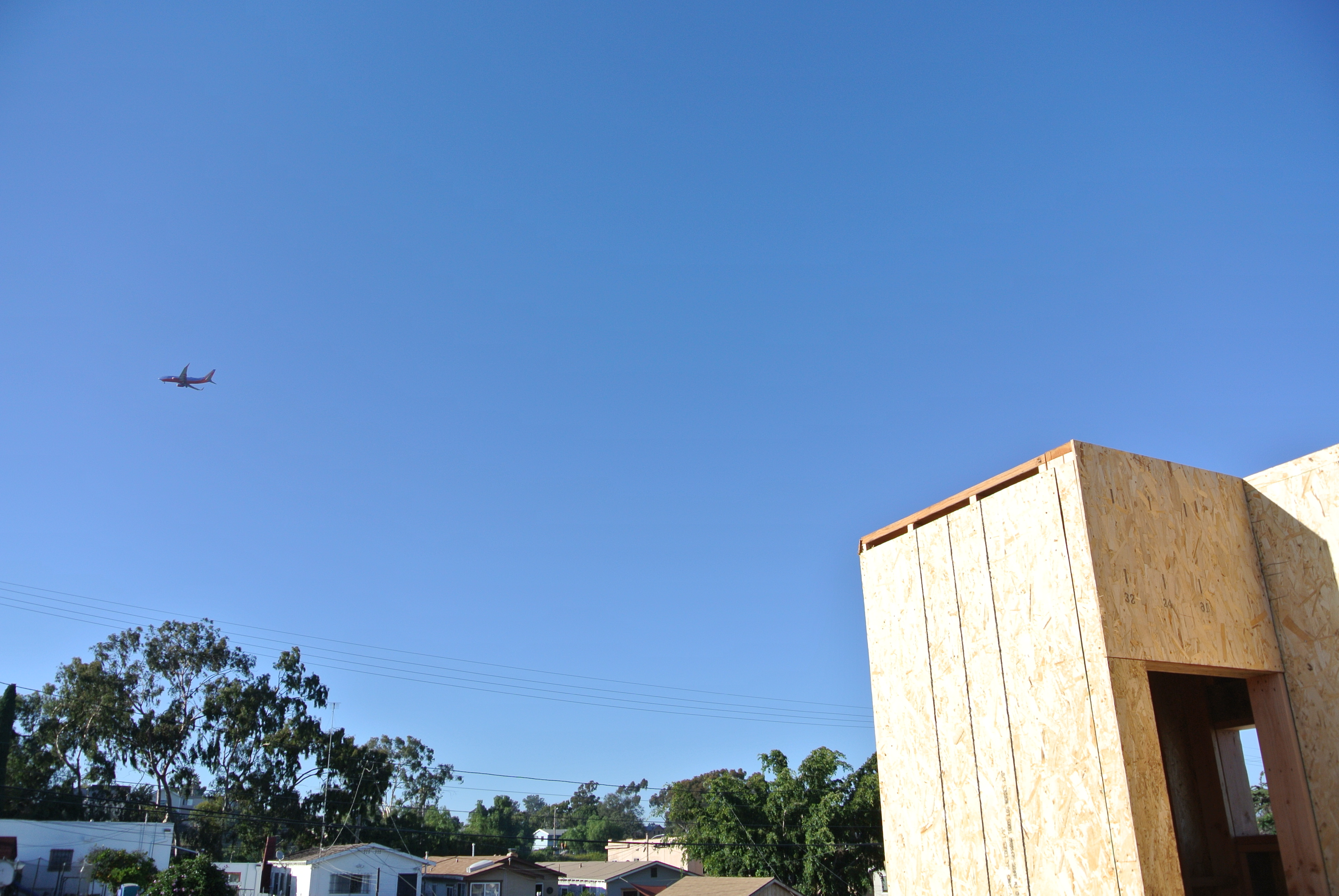 G3 Residences

San Diego, CA
G3: Under Construction

G3 consists of two single family residences of 1,438 and 1,362 SF on a sloping site that complete a three parcel development illustrating the serenity of the courtyard in constrained urban environments on an especially narrow 25' wide lot. The residences lie just off Market Street, approximately 1 mile east of Downtown San Diego offering nearby retreat in the form of well connected indoor/outdoor spaces and gracious glazing towards the bay and skyline views. The planting palette combines columnar plant species with varied understory plantings to create a sense of rhythm and verticality.

Residential Collaboration with Form64 Design+Build.